Top Stories
SOCS allows you to enhance your community connections with a professional online image, improved content management and intuitive tools to help you stay connected with those you serve.
We invite you to find out what makes SOCS different by visiting our:
| | | |
| --- | --- | --- |
| | | |
| Choose from a gallery of modern designs and rely on our design experts to help you get the most professional results. | We offer intuitive content uploading and editing, enterprise-level security and best-in-class support. | Read the latest news as we track trends, offer tips and provide expertise in online communication. |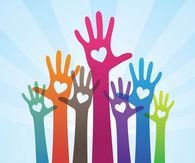 Since 2003, SOCS has been helping communities stay connected to their schools, their local government, and nonprofit organizations. In the past, SOCS has kept our mission simple. As a nonprofit, we are committed to serving those who serve their communities. We are experts in technology and communications, and we share our tips, advice and experiences with you. None of this will change in the future, but our mission has evolved. . . .
We can take you from signed contract to a professional, new website in less than a month. Our design team has the experience and expertise to help your organization craft an online presence that is modern, intuitive and memorable. Our client support team provides advice and guidance every step of the way.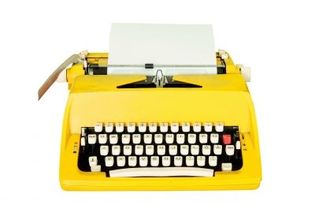 Creating content for your website and other online platforms can be a lot of work – changes are fast paced, the potential audience is . . .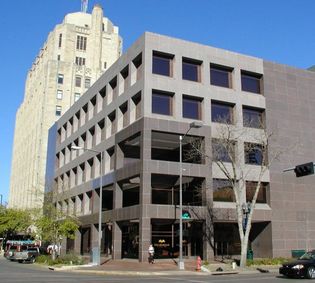 Since 2003, SOCS, Simplified Online Communication System, has developed technology and tools to help nonprofits stay connected with . . .